Bringing a community center to Mar Vista can be one of the most direct, impactful ways to improve our neighborhood.
This project is created & run by fellow members of your community — and needs YOUR help & support!
See our 'before & after' images — showing photos of the current state of the fire station and visuals of the planned design.
A community-driven project to turn our historic fire station into a
Mar Vista Community Center
Friends Of Historic Fire Station 62 is currently in the process of working with the City to extend the end date for the Option To Lease for a period of one additional year. We are optimistic that this extension will occur, as our Councilmember has expressed his support. We will update the fundraising deadline once a decision is reached.
The residents of Mar Vista have a rare opportunity to bring a new community center to their neighborhood — transforming the abandoned historic fire station into an active, dynamic hub for a range of activities & uses.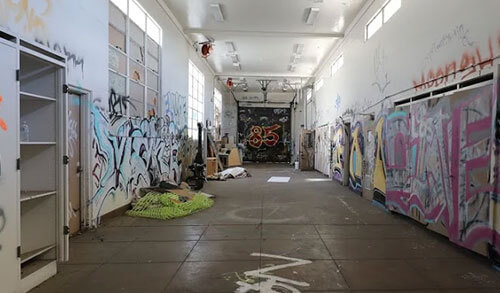 The project requires an initial round of fund-raising of $1.6 million to cover the costs of renovation and to secure the lease of the property from the city.
This revitalized property will provide a new neighborhood foundation for community gathering, civic engagement, disaster preparedness, and more. But, it can only happen with the help & support of committed residents, businesses, and leaders.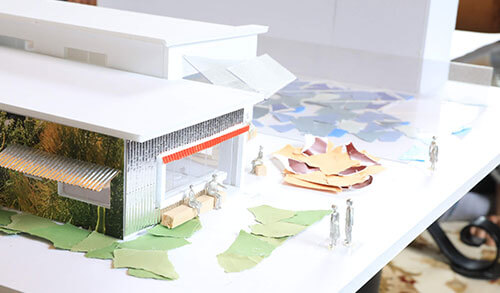 The bottom line is:
this can only work with help from YOU.

This large project and important undertaking requires direct support from our community: our neighbors, businesses, realtors, and  community allies. The two most effective ways to help are to donate and to spread the word about the project.