A community-driven project to turn our historic fire station into a
Mar Vista Community Center
The residents of Mar Vista have a rare opportunity to bring a new community center to their neighborhood — transforming the abandoned historic fire station into an active, dynamic hub for a range of activities & uses.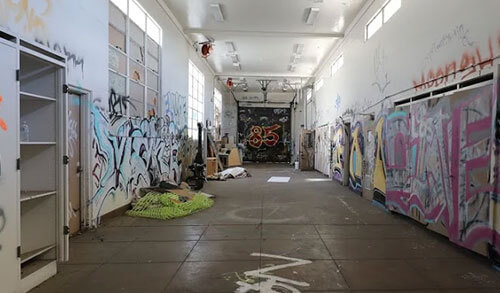 The project requires an initial round of fund-raising of $1.6 million to cover the costs of renovation and to secure the lease of the property from the city.
This revitalized property will provide a new neighborhood foundation for community gathering, civic engagement, disaster preparedness, and more. But, it can only happen with the help & support of committed residents, businesses, and leaders.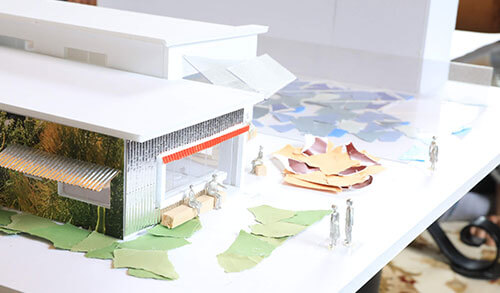 The bottom line is:
this can only work with help from YOU.

This large project and important undertaking requires direct support from our community: our neighbors, businesses, realtors, and  community allies. The two most effective ways to help are to donate and to spread the word about the project.